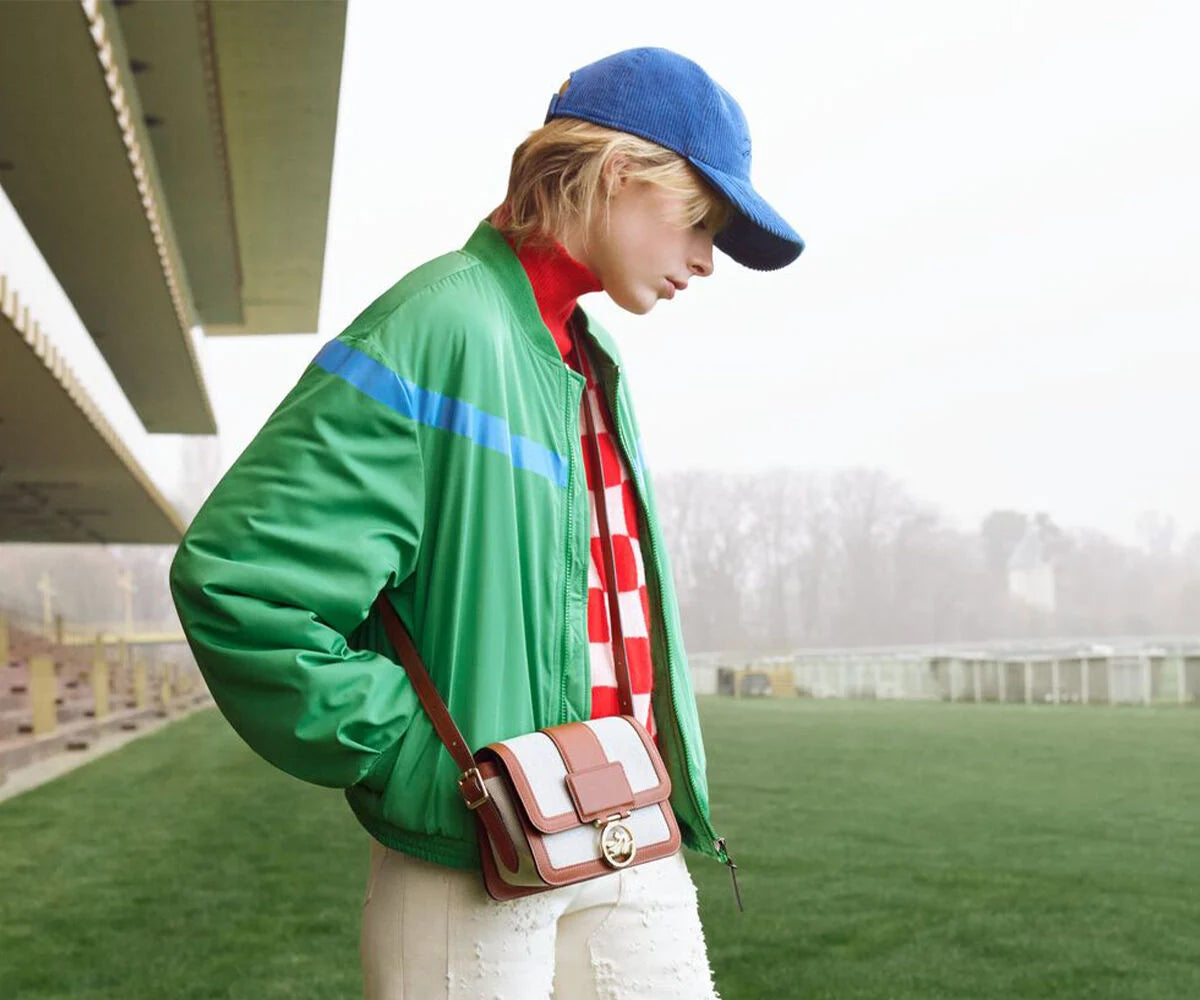 BOX-TROT
This authentic jewel pays tribute to the Maison's equestrian heritage. Compact, timeless and refined, its look as playful as it is sophisticated.
View All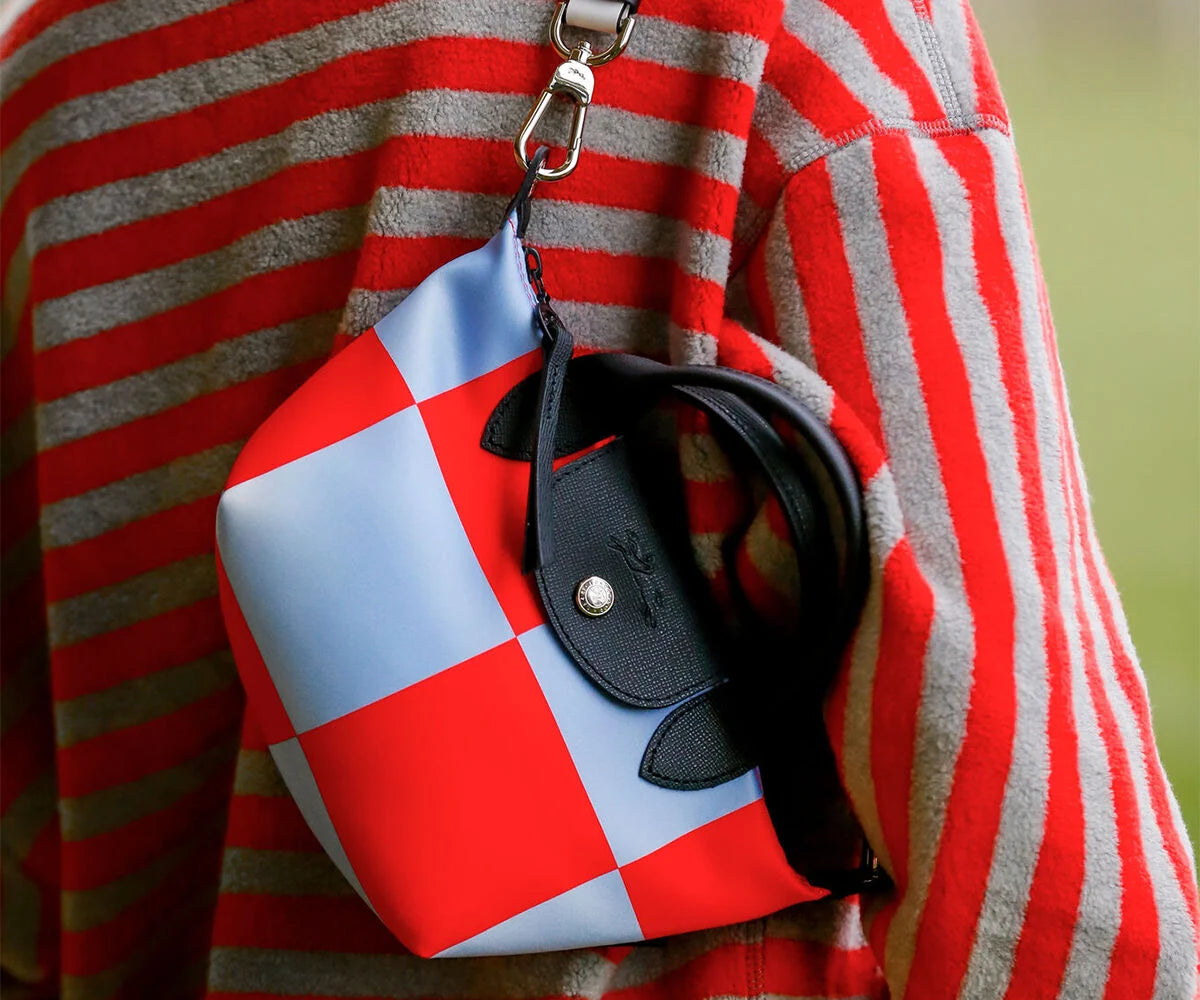 Le Pliage collection
In keeping with Le Pliage design codes, the line reinvents itself across collections and seasons to help you stylishly embrace life by adding a touch of creativity and dynamism to the everyday..
View All
THE ART OF LE PLIAGE
Carry, fold, store.
The famous Le Pliage bag is inspired by Japanese tradition and its art of paper folding, "origami".
The ingenious combination of nylon and Russian leather means this iconic bag—designed by Philippe Cassegrain—can be folded and unfolded in 4 simple steps,
making it as small and practical as a pocketbook.
Longchamp bags
Longchamp's valuable heritage continues to bloom, passed down from generation to generation since 1948. Its passion revolves around leather expertise, with a deep respect for the resources and components that go into the manufacture of Longchamp bags. Unmistakable and contemporary pieces stand the test of time, made to complement a dynamic and optimistic everyday life with elegance.
Each bag is therefore designed to make your day easier, to adapt to a variety of lifestyles and to elevate your outfits. As the seasons change, the collections are renewed with pep and simplicity, featuring designs that offer timelessness blended with trends.
Through their iconic bag collections, the various Longchamp teams—passionate experts with traditional leather expertise—examine every feature and work on every detail, every colour and every leather for the perfect end result.