AUTUMN-WINTER 2023 COLLECTION
Autumn-winter 2023 is set to be an audacious, sporty season.
Discover a collection of leather goods and ready-to-wear that showcases chic and relaxed looks for an urban lifestyle.
NEWS
Stay up to date with our latest news and go behind the scenes at Longchamp.
LONGCHAMP SAVOIR-FAIRE
Leatherworking has always been a vitally important skill at Longchamp.
From pipes and small leather goods to bags and luggage, Longchamp's savoir-faire and expertise are expressed through the mastery of the noble material that is leather.
DISCOVER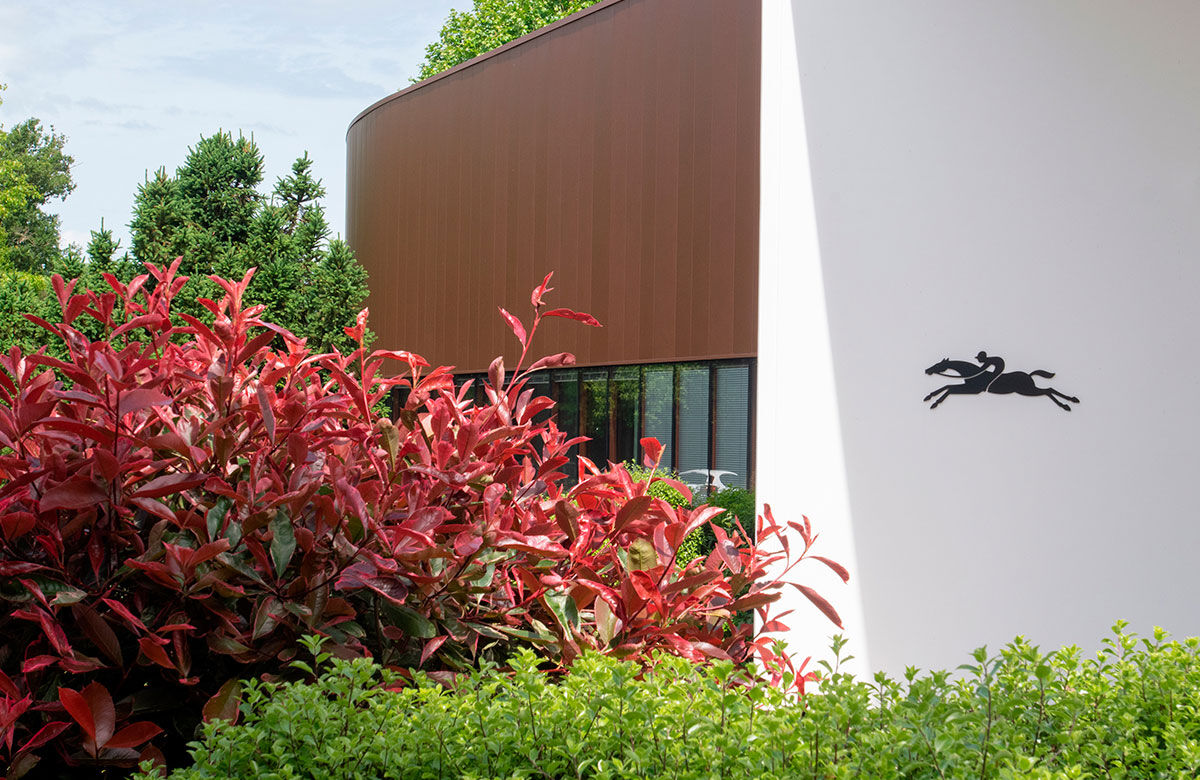 RECYCLED MATERIALS AT LONGCHAMP
Longchamp makes use of various initiatives in reducing its impact on the environment.
Since 2019, Longchamp has launched several product lines using recycled materials.
DISCOVER
OVER THE SEASONS
Discover Longchamp's ready-to-wear and leather goods collections.
The Parisian brand enchants every day with timeless, chic, and unique pieces each season.
With self-renewing energy, Longchamp embraces life with gusto.
A FAMILY HISTORY
If ever there was a beautiful history that lives on to this day, it is Longchamp's and its leather heritage, passed on from generation to generation.
The family business is at the heart of a four-generation success story and perpetuates its French savoir-faire through contemporary and universal collections in keeping with the times.